20% of your purchases go to the Nonprofit you choose!
We match all donations to our Community Partners from R City Rocks Businesses.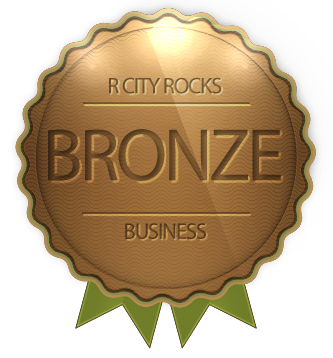 When you are ready to refinance or buy a home, you can trust Amy's team to lead you to the loan program that maximizes your financial success.