15% of your purchases go to the Nonprofit you choose!
We donate 5% of your purchase when you text your receipt to a Nonprofit. All donations are matched by Roofwerks and A to Z Pharmacy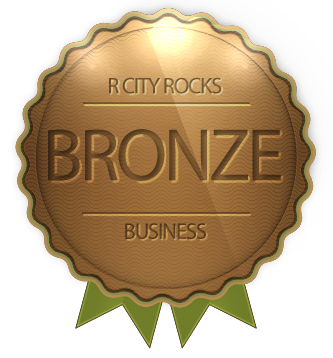 Fresh Made. Home Baked. Our mission is to bring all families together, through food people love.