Help A Nonprofit With Each Purchase!
We donate 5% of your purchase when you text your receipt to a Nonprofit. Our donations are matched by Community Pillars and Community Patrons.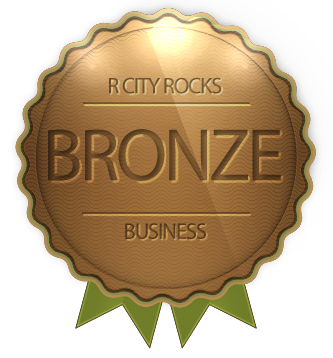 Sweet is a state certified in-home bakery that specializes in making your life easier by delivering home baked goodness to your door.