Help a Nonprofit You Care About With Each Purchase!
We donate 5% of your purchase to your selected Nonprofit when you add the receipt in the R City Rocks mobile App. Our donations are matched by the Community Patrons of your Nonprofit.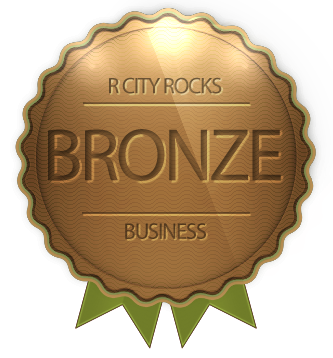 The Car Wash Lodge is located in Cary, Morrisville & Garner. Making cars sparkle since first opening in 2013!