15% of your purchases go to the Nonprofit you choose!
We donate 5% of your purchase when you text your receipt to a Nonprofit. All donations are matched by Roofwerks and A to Z Pharmacy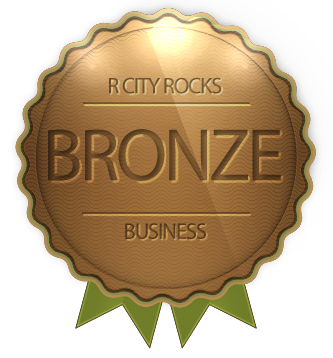 From artisan cheeses to our decadent chocolate fondue desserts, there is something to tickle your taste buds in each pot.