Help A Nonprofit With Each Purchase!
We donate 5% of your purchase when you text your receipt to a Nonprofit. Our donations are matched by Community Pillars and Community Patrons.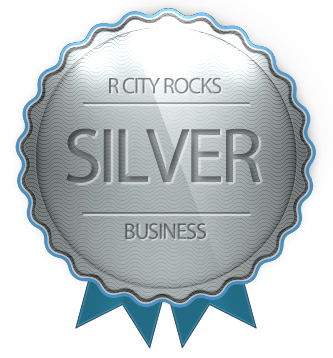 We are a locally owned, independent pharmacy. We have contracts with most major insurance plans. We also offer free delivery in a 5 mile radius.