Help a Nonprofit You Care About With Each Purchase!
We donate 5% of your purchase to your selected Nonprofit when you add the receipt in the R City Rocks mobile App. Our donations are matched by the Community Patrons of your Nonprofit.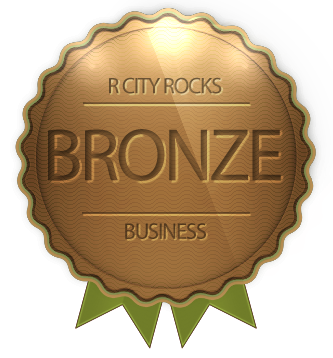 Delivering the better pizza with better ingredients, we strive to provide an excellent experience every order!