Help A Nonprofit With Each Purchase!
We donate 5% of your purchase when you text your receipt to a Nonprofit. Our donations are matched by Community Pillars and Community Patrons.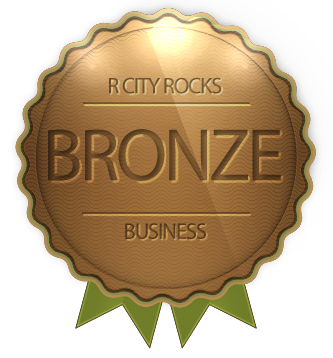 Rocket Fizz is your one-stop-shop for all of your Soda Pop, Candy, Gag and Gift needs! We're by Trader Joe's, Cary & in Quail Corners, N Raleigh.