Help a Nonprofit You Care About With Each Purchase!
We donate 5% of your purchase to your selected Nonprofit when you add the receipt in the R City Rocks mobile App. Our donations are matched by the Community Patrons of your Nonprofit.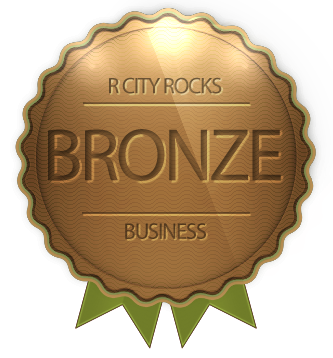 From artisan cheeses to our decadent chocolate fondue desserts, there is something to tickle your taste buds in each pot.