Help a Nonprofit You Care About With Each Purchase!
We donate 5% of your purchase to your selected Nonprofit when you add the receipt in the R City Rocks mobile App. Our donations are matched by the Community Patrons of your Nonprofit.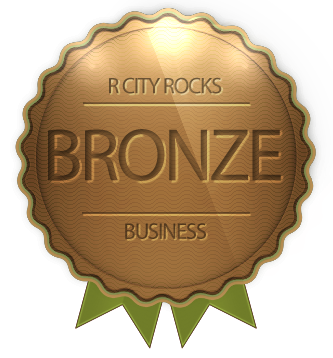 Transport yourself to the majestic streets of our dear Mexico City, and savor the flavors and textures that our country has to offer.