Help a Nonprofit with each purchase!
We donate 5% of your purchase when you text your receipt to a Nonprofit. Our donations are matched by Community Patrons.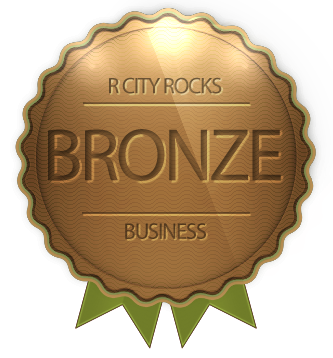 Enjoy a unique tasting experience where you can taste and enjoy our many vinegars, oils and spices before you buy. All crafted in Old World Tradition.