Help a Nonprofit You Care About With Each Purchase!
We donate 5% of your purchase to your selected Nonprofit when you add the receipt in the R City Rocks mobile App. Our donations are matched by the Community Patrons of your Nonprofit.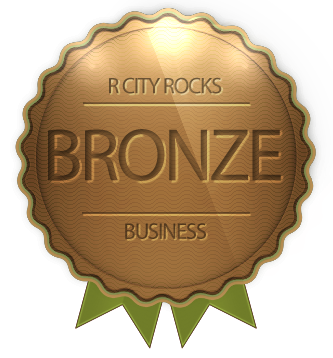 We run youth sports programs in Wilmington. We offer flag football, soccer, basketball, baseball and cheer as well as clinics and summer camp.