We Receive 15% Of Your Purchases With Our Community Partners!
Community Partners donate 5% of your purchase when you add the receipt in the R City Rocks mobile App. All donations are matched by our Community Patrons.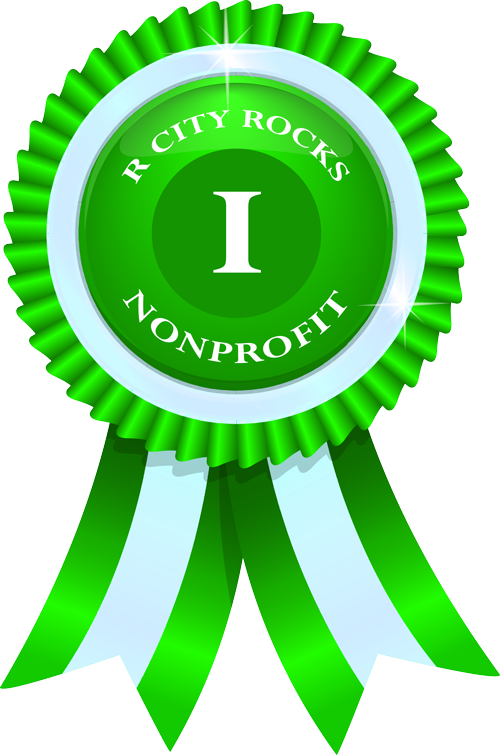 We support teachers, staff, and students in a wide variety of ways to help our young leaders know their worth and reach their full potential.