Submit Your Receipt & We Receive 5%!
Support Businesses AND Help Us At The Same Time! Businesses donate 5% of your purchase when you submit your receipt. All donations are matched by our Community Patrons.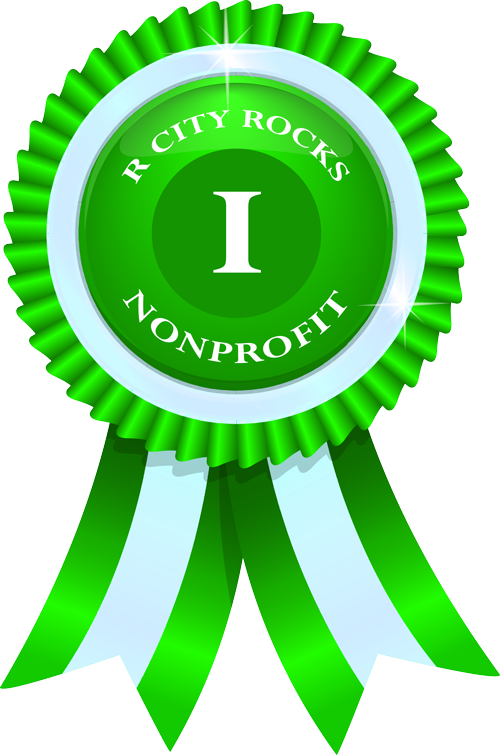 The mission of the Carolina Youth Ballet is to provide public performing opportunities for talented and secondary school level dancers.