Help a Nonprofit You Care About With Each Purchase!
We donate 5% of your purchase to your selected Nonprofit when you add the receipt in the R City Rocks mobile App. Our donations are matched by the Community Patrons of your Nonprofit.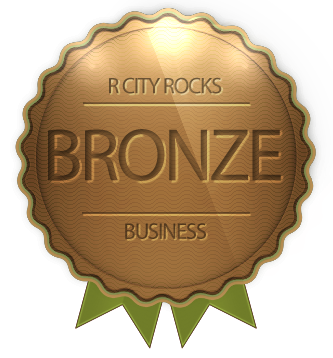 Alpaca is known for it's delicious rotisserie chicken cooked over charcoal and paired with house made sides. Ask Alpaca to cater your next event!