We receive 15% of your purchases!
Our Community Partners donate 5% of your purchase when you text your receipt. All donations are matched by Roofwerks and A to Z Pharmacy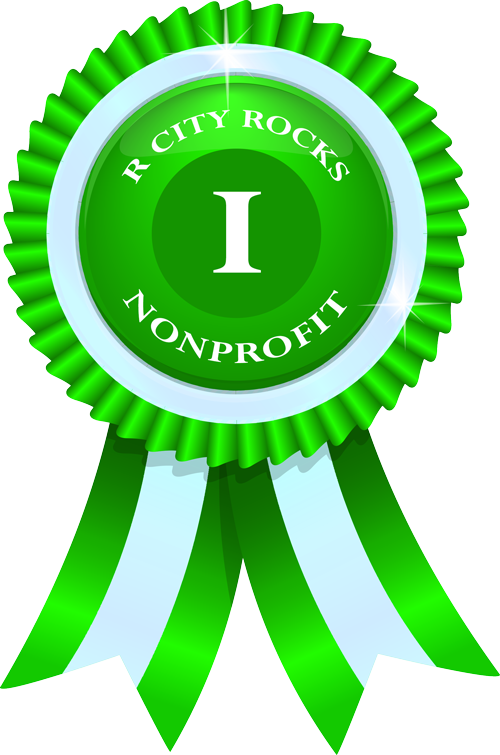 The Wake County PTA Council empowers and encourages its members by modeling best practices of a PTA and by collaborating with others.