15% of your purchases go to the Nonprofit you choose!
We donate 5% of your purchase when you text your receipt to a Nonprofit. All donations are matched by Roofwerks and A to Z Pharmacy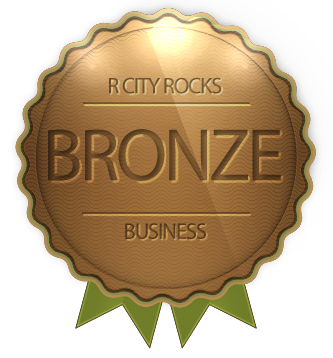 Tom and I along with our four children have a passion for the people we serve in our community. We love baking phenomenal bread for others.