We receive 15% of your purchases!
Our Community Partners donate 5% of your purchase when you text your receipt. All donations are matched by Roofwerks and A to Z Pharmacy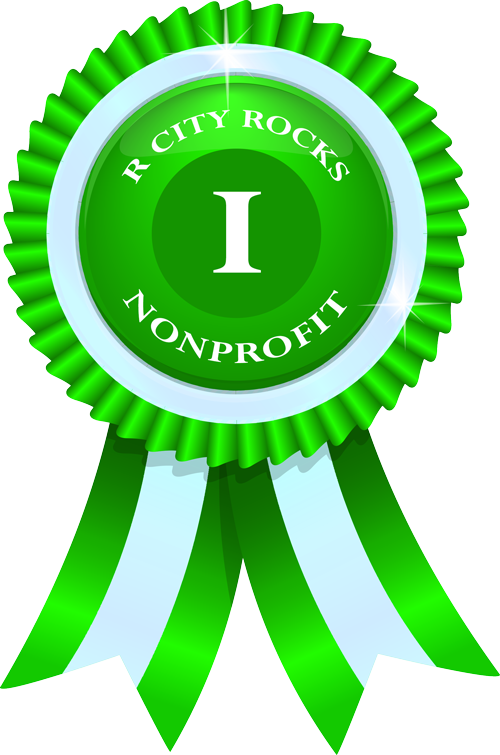 We are the PTA for an INCLUSIVE developmental day center,where typically developing children and those with additional needs learn and play TOGETHER!