Help A Nonprofit With Each Purchase!
We donate 5% of your purchase when you text your receipt to a Nonprofit. Our donations are matched by Community Pillars and Community Patrons.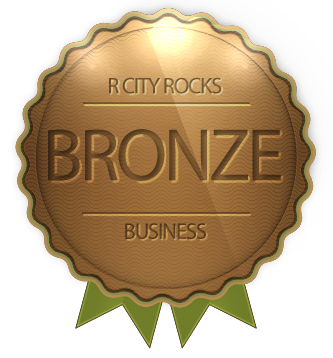 FARM FRESH FUN for the ENTIRE FAMILY! Serving the community for over 100 years! Corn Maze, Pumpkins, Christmas Trees, Strawberries and more!