Text Your Receipt & We Receive 5%!
Support Businesses AND Help Us At The Same Time! Businesses donate 5% of your purchase when you text your receipt to our text address. All donations are matched by our Community Patrons.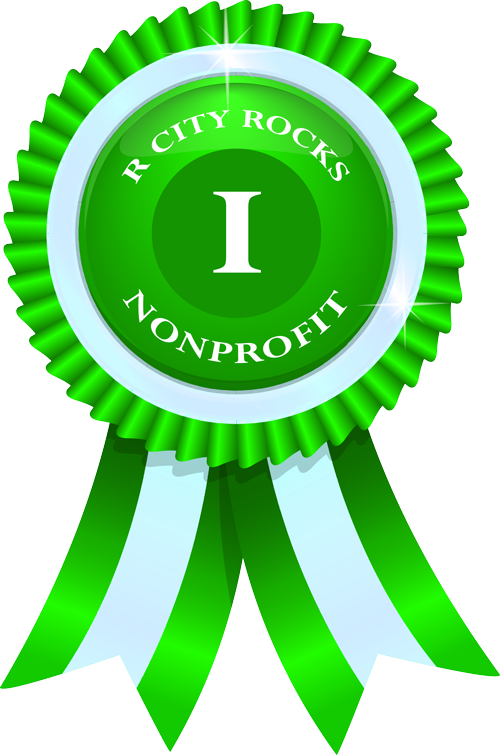 Every Tray Counts is working toward sustainable lunchrooms by eliminating polystyrene trays and diverting organic waste from landfills.