Help A Nonprofit With Each Purchase!
We donate 5% of your purchase when you text your receipt to a Nonprofit. Our donations are matched by Community Pillars and Community Patrons.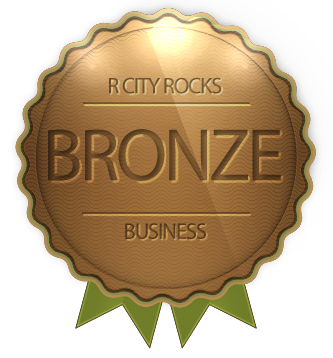 Family owned and operated, treat your taste buds to mouthwatering, homemade Italian dishes, pizza, seafood and other Italian favorites! We deliver!