Text Your Receipt & We Receive 5%!
Support Businesses AND Help Us At The Same Time! Businesses donate 5% of your purchase when you text your receipt to our text address. All donations are matched by our Community Patrons.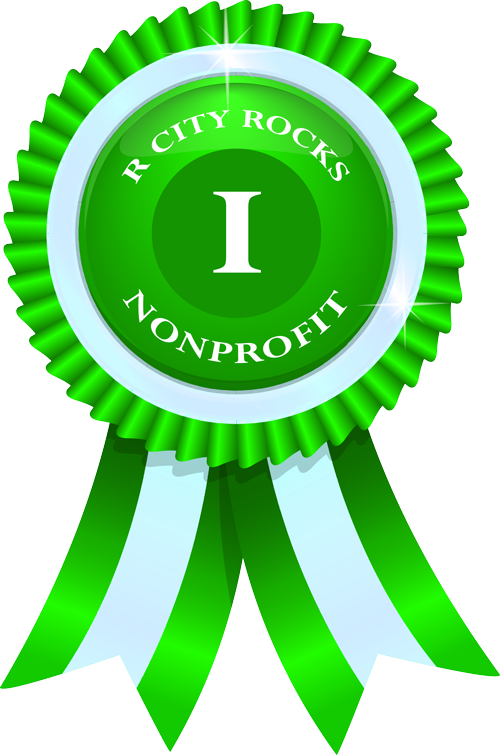 The Friends of Hemlock Bluffs is a nonprofit dedicated to supporting Hemlock Bluffs Nature Preserve and its environmental education efforts.