Help A Nonprofit With Each Purchase!
We donate 5% of your purchase when you text your receipt to a Nonprofit. Our donations are matched by Community Pillars and Community Patrons.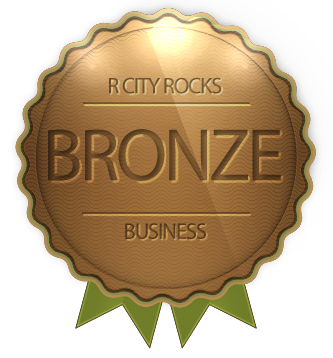 Bringing a taste of New York to North Carolina since '91! Valid at all of our area locations; visit www.theoriginalnypizza.com.