We receive 15% of your purchases!
Our Community Partners donate 5% of your purchase when you text your receipt. All donations are matched by Roofwerks and A to Z Pharmacy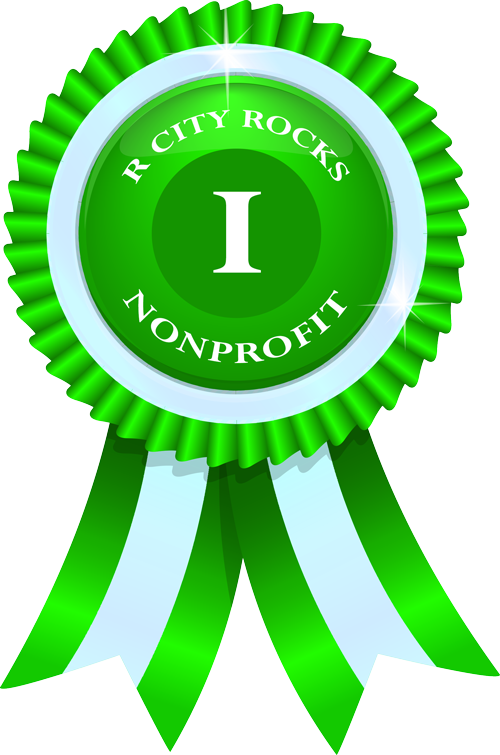 The mission of Chatham Animal Rescue and Education (CARE) is to promote the health and safety of all cats and dogs in Chatham County.