Text Your Receipt & We Receive 5%!
Support Businesses AND Help Us At The Same Time! Businesses donate 5% of your purchase when you text your receipt to our text address. All donations are matched by our Community Patrons.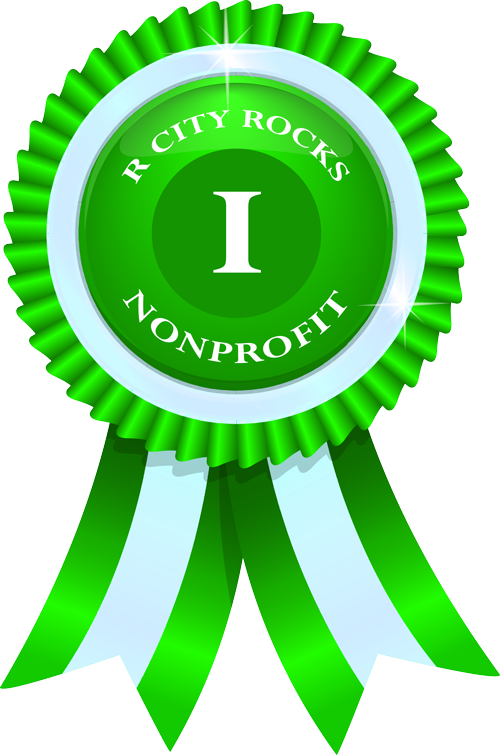 The mission of Chatham Animal Rescue and Education (CARE) is to promote the health and safety of all cats and dogs in Chatham County.