Text Your Receipt & We Receive 5%!
Support Businesses AND Help Us At The Same Time! Businesses donate 5% of your purchase when you text your receipt to our text address. All donations are matched by our Community Patrons.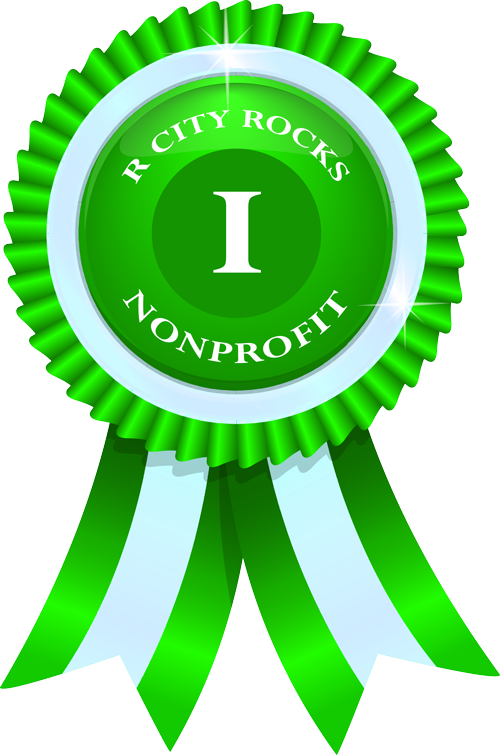 Children's Flight of Hops provides air transportation for children to access specialized medical care.