Submit Your Receipt & We Receive 5%!
Support Businesses AND Help Us At The Same Time! Businesses donate 5% of your purchase when you submit your receipt. All donations are matched by our Community Patrons.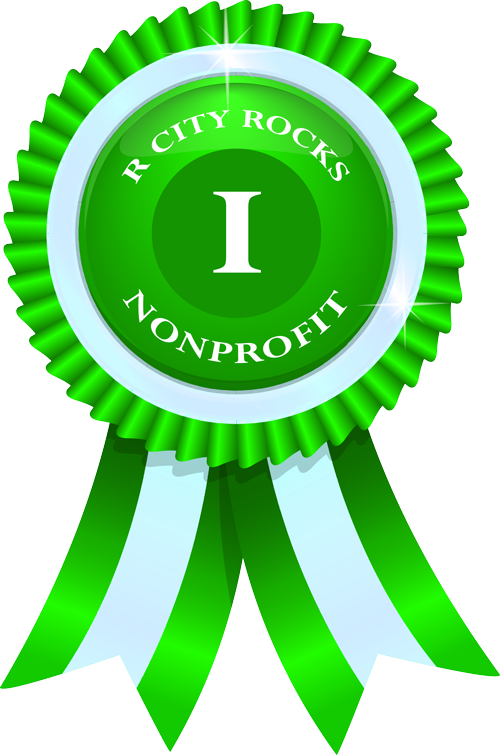 Our mission is to keep supplying local NC hospitals with new toys and other essential items for children undergoing cancer related treatments.