Submit Your Receipt & We Receive 5%!
Support Businesses AND Help Us At The Same Time! Businesses donate 5% of your purchase when you submit your receipt. All donations are matched by our Community Patrons.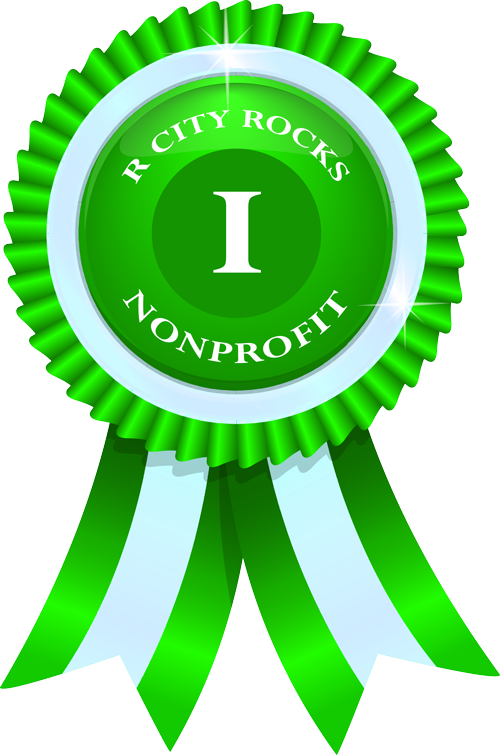 NCCASA is an inclusive, statewide alliance working to end sexual violence through education, advocacy, and legislation.