We Receive 10% Of Your Purchases With Our Community Partners!
Community Partners donate 5% of your purchase when you add the receipt in the R City Rocks mobile App. All donations are matched by our Community Patrons.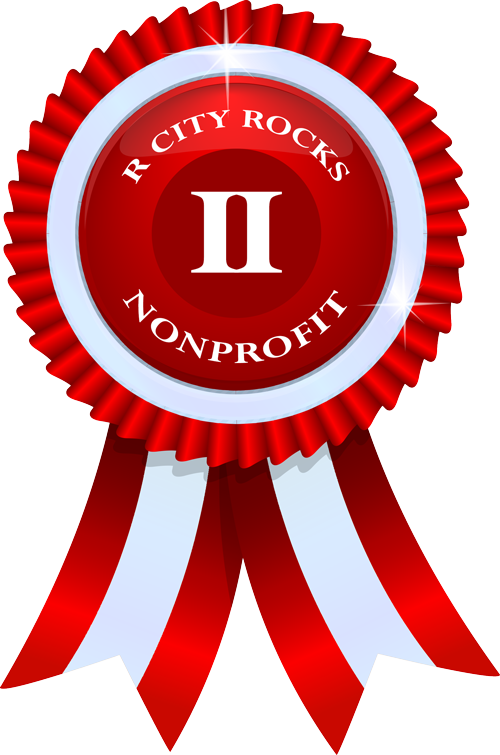 The West Lake Elementary PTA supports and empowers our faculty, staff, and students to make our school and community the best they can be.