Submit Your Receipt & We Receive 10%!
Support Businesses AND Help Us At The Same Time! Businesses donate 5% of your purchase when you submit your receipt. All donations are matched by our Community Patrons.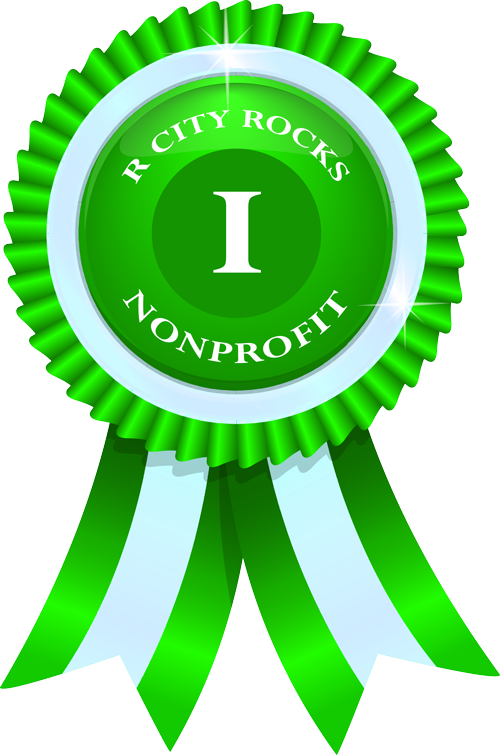 Dillard Drive Middle School PTA is a volunteer organization advocating for the education, health, safety, and success of all children and youth.