Text Your Receipt & We Receive 5%!
Support Businesses AND Help Us At The Same Time! Businesses donate 5% of your purchase when you text your receipt to our text address. All donations are matched by our Community Patrons.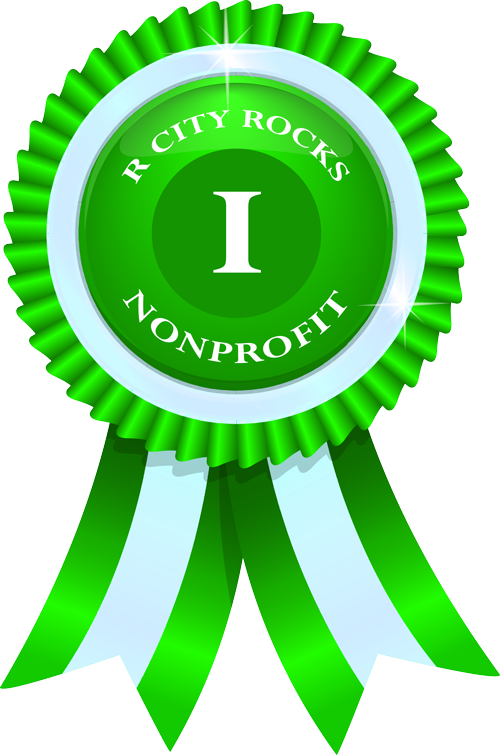 Purr Partners Feline Rescue is a 501(c)(3), no-kill, foster-based, all-volunteer organization dedicated to saving the lives of cats and kittens in NC.