Submit Your Receipt & We Receive 5%!
Support Businesses AND Help Us At The Same Time! Businesses donate 5% of your purchase when you submit your receipt. All donations are matched by our Community Patrons.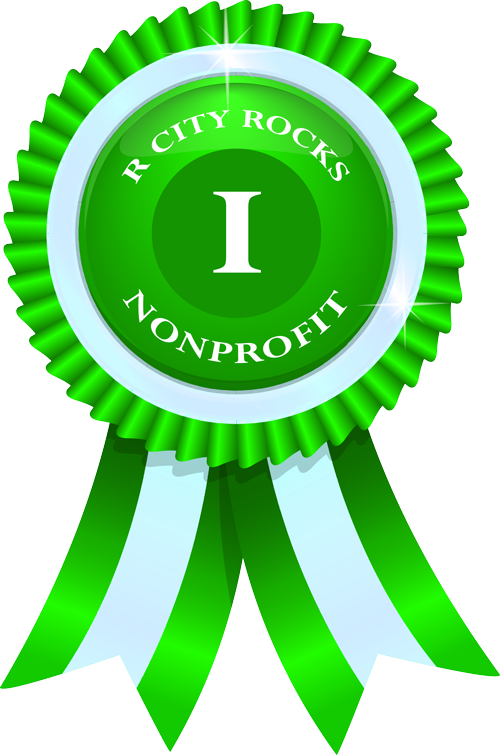 Plan and recruit volunteers for various events, lead fundraising efforts for school supplies and projects, and promote a sense of community at Peak !